Culture is created through our relationships with each other—and this includes the (re)creation of structural bias. Fostering diversity and inclusion is a key issue facing our community right now in 2019. Addressing diversity and inclusion together is an opportunity to establish stronger communication, transparency, and trust in our community as a potential path to making our culture more resilient and fully inclusive.
Setting the scene for moving forward together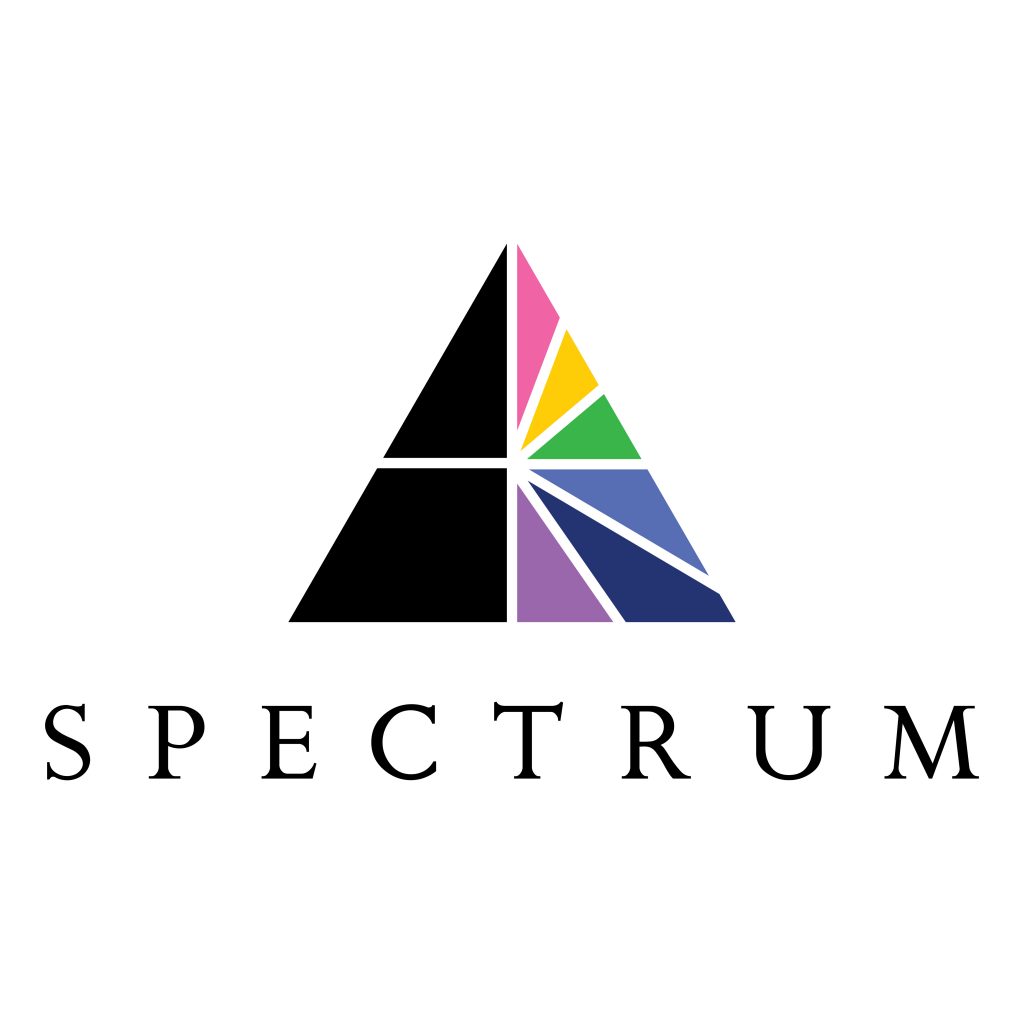 As a response to these challenges and opportunities, the Department of Chemistry is kicking off a year of programming titled "Spectrum: Building a Fully Engaged Community in Chemistry." "Step One", offered on September 6th and 7th, 2019, is a voluntary kick-off presentation that places chemistry's current culture into the context of the history of our department and the discipline. The goal is to facilitate a shared foundation for future work addressing diversity and inclusion. The presentation also orients participants to important concepts and vocabulary related to discussing and supporting diversity and inclusion.
Schedule
All members of the chemistry community are invited and encouraged to participate in a "Step One" event.Participation is free but an RSVP is required.
Friday, September 6th @ 9:00am
Friday, September 6th @ 12:00pm
Saturday, September 7th @ 12:00pm
Each presentation will be the same, so community members can attend any one presentation that works best with their schedule. The presentation will be led by Ed Lee III, the Senior Director of Emory's Barkley Forum.
Additional work already underway
Prior to the presentation, community members are encouraged to respond to the climate survey distributed to eligible participants (current faculty, staff, and graduate and postdoctoral scholars) via email. The climate survey project is affiliated with Spectrum and seeks to be yet another resource in building a fully engaged community.
---
Questions? Please contact the Spectrum steering committee via communications liaison Kira Walsh (kwalsh6 [at] emory [dot] edu).

The Spectrum Steering Committee:
Ana Cheng, Graduate Ambassador
Bentley Gibson, "The Bias Adjuster" and Expert Consultant
Amanda Marie James, Director of EDGE, Laney Graduate School
Ed Lee, Emory Barkley Forum and "Step One" Program Lead
Onix Ramirez, Director of Operations, Liotta Group, Department of Chemistry, and Co-Founder
Kira Walsh, Communications and Outreach, Department of Chemistry and Communications Liaison/Co-Founder
Thank you to the Department of Chemistry and the Laney Graduate School for their support of Spectrum.